Mobile Phone Login


ATW ISP Home


______________

Domain Names
Backup DNS Server Secondary DNS Service
Auctions And Classified Adverts
Message Board Community Forums + Projects & Blogs

Personals
---
---
DNS Whois Tools:
---
Local Bristol Links:
---
News Sites:
---
Tech News:
---
Jobs IT:
---

What are payment subscriptions?
By signing up for a payment subscription means you have authorised the merchant Alpha1TecLabs to make a recurring charge to your PayPal account for a fixed amount.

After signing up, you will be taken to a 'Successful Payment' page with further information on your subscription.




---
Debit - Credit Card Online Payment Support For:
Pay me securely with your Visa or MasterCard through PayPal!

Pay online using PayPal, just enter the recipient's email address payment@alpha1teclabs.com and the amount you wish to send. You can pay with a debit, credit card or checking account, payment in GBP (UK Pounds) only; please include your order details.

What type of credit or debit cards can I use with PayPal?
PayPal accepts the following cards:
● Visa / Delta / Electron
● MasterCard / Eurocard
● PayPal Top Up Card
● Maestro
● Solo
● American Express
Debit cards (also known as bank cards) are accepted if they have a Visa or MasterCard logo.

---
Pay securely online using Nochex with a debit, credit card, payment in GBP (UK Pounds) only; please include your order details.

Nochex is the one of the UK's leading independent providers of 'complete' secure online credit and debit card payment services to many thousands of small and medium size businesses in the UK.

---
Important Security Advice:

Protect yourself from phishing, forged emails, install Iconix Email Identification - http://iconix.com/ - Instantly see which email messages are legitimate with an icon in your inbox.

Protect your PayPal account login access, enable PayPal Security Key in your PayPal account - Double-lock your account with the SMS-based PayPal Security Key.
Please note once your payment has been received your transaction will be completed within 24hrs.
For further enquiries or quotes, special requirements, please contact sales
For support, please contact support
UK Tel: +44 (0)117 9712 641 (after 18.00hrs weekdays, weekends anytime)
Alpha1Teclabs copyright © 2001 all rights reserved legal statement privacy notice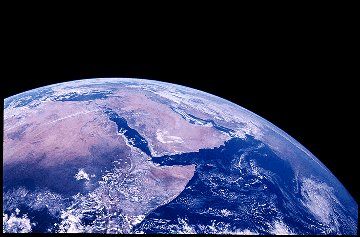 ---